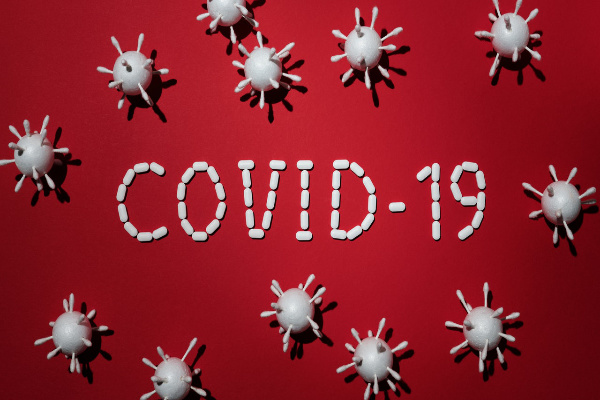 TelliCafe in the time of COVID-19
The disruption of the Corona Virus has been especially significant for my restaurants business.
The economic slowdown people staying at home and tourism coming to a halt and the huge uncertainty has had a tremendous effect on Tellicafe.
As bad as all this is and has been on the world and my business we here at Tellicafe had made a choice to do what ever we had to, to make the best this very bad situation. We have chosen to take this time and do a total renovation of the interior of Tellicafe. During this time when we were unable to seat and serve our loyal and devoted customers and friends as well as the large amount of tourists that come and enjoy a truly memorable dining experience, we have worked hard to create a new ambience and a more comfortable atmosphere.
Now that Governor Lee has given authorization for restaurants to reopen at half capacity, We have taken advantage of this and began welcoming our friends and guests to come in, sit down, enjoy our full service dining and enjoy an excellently prepared meal. From sandwiches and burgers, steaks, chicken, pasta,salads and an excellent USDA Choice Black Angus Ribeye seasoned and roasted to create the most tender and delicious Prime Rib you have ever had. Our Certified Executive chef prepares everything from scratch on the premises to order, using only high-quality ingredients.
Currently now that we have been able to open, We are still working hard to maintain a clean and sanitary environment. All surfaces, menus, condiments as well as door handles and doorknobs are Constantly wiped, sanitized and disinfected. We are seating every other table, so all guests maintain a six-foot social distance.
We always have and continue to provide the best food, the most comfortable atmosphere and we all work hard to see to it that all our guests leave with a full stomach and a big smile on their faces.
Rich - TelliCafe